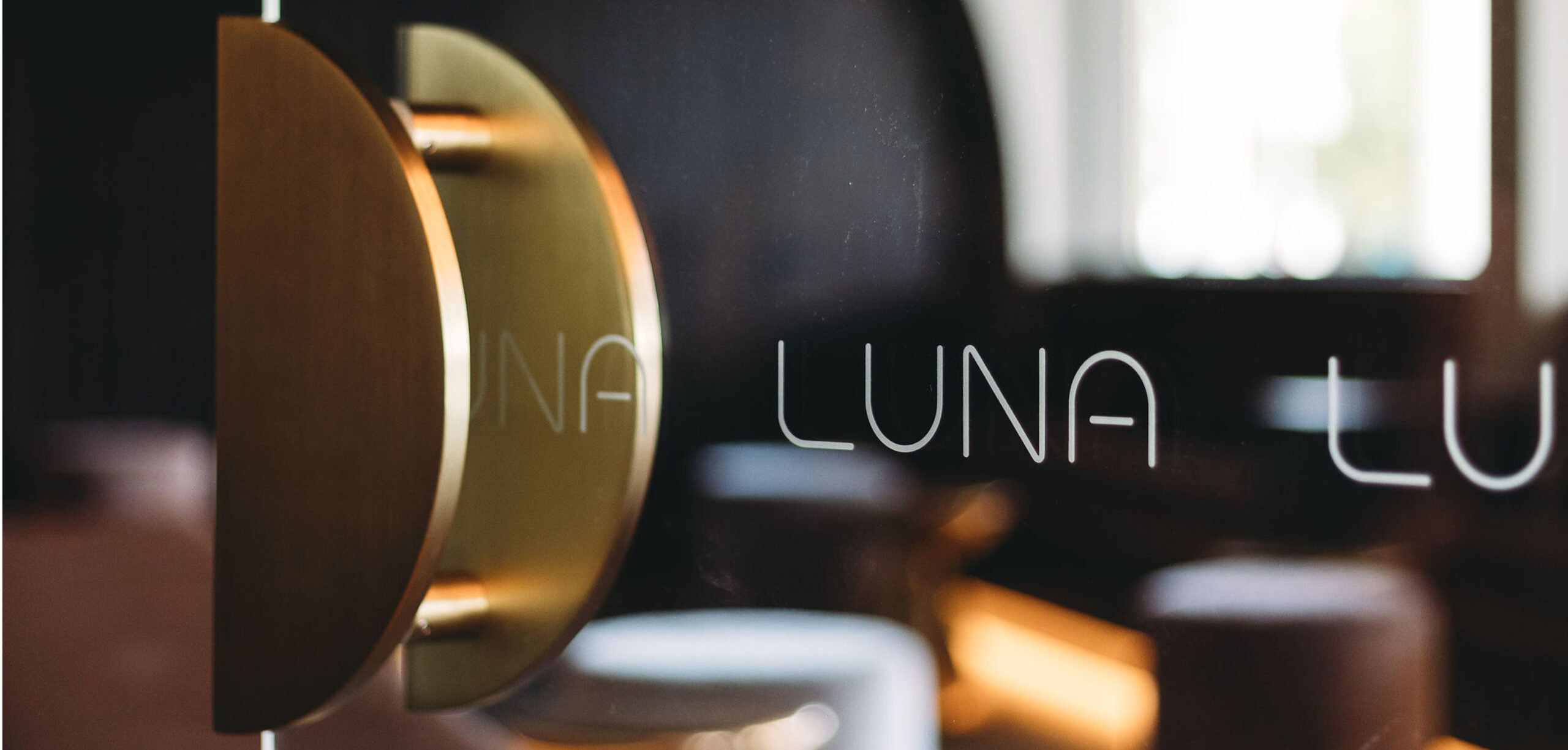 FROM DUSK
TILL DAWN
Indulge in the right kind of mood, where romance and revelry unfold, at Luna. Befitting of the landmark Sydney building, new meets old in the art-deco surrounds but with touches of drama.
Whether you start or end your night with us, or both, we've got you covered. Devour elevated street food and indulgent cocktails while listening to your favourite tracks – we'll hit play.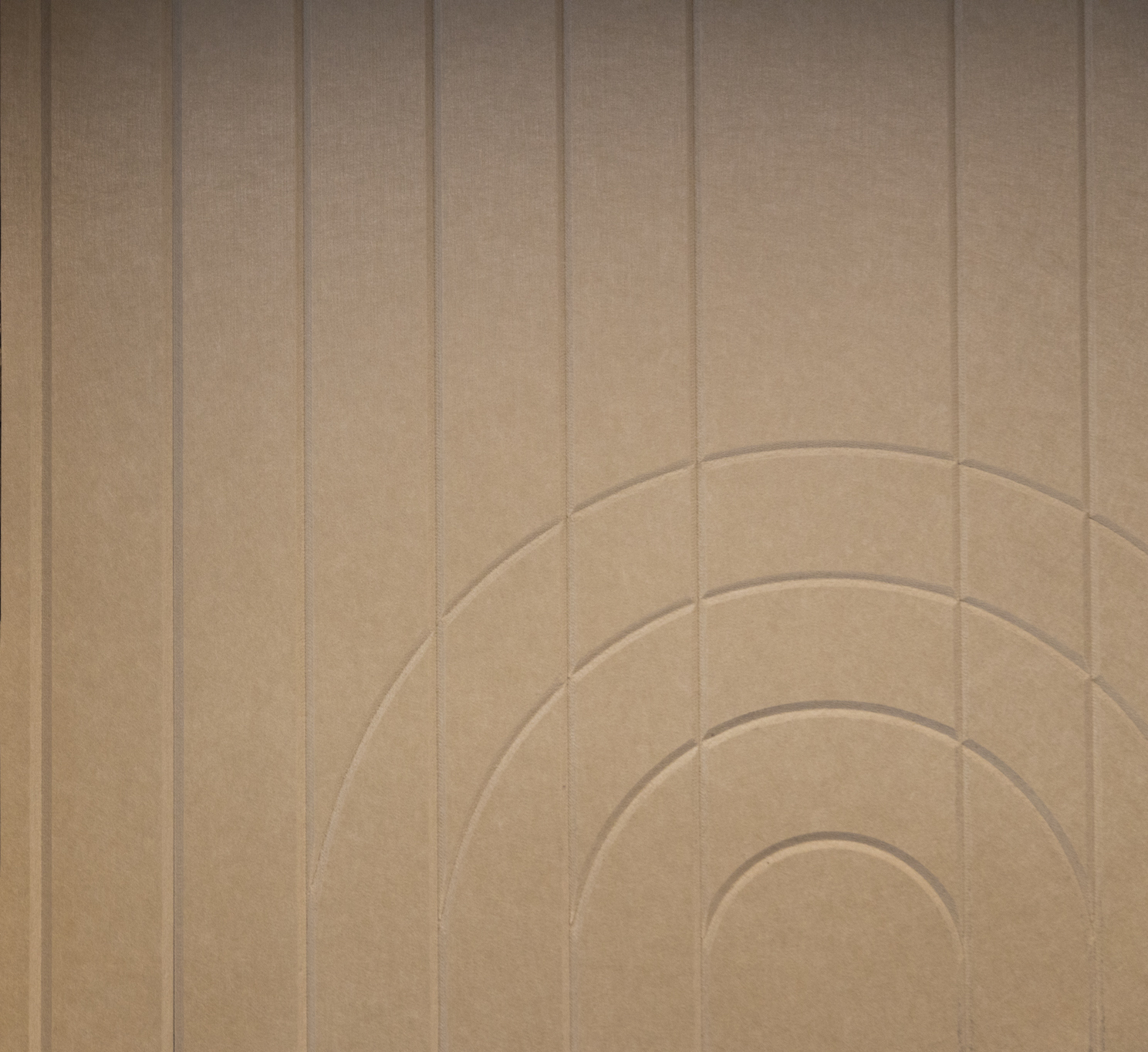 Something new, with a twist. Enjoy the curated interplay between dramatic and boujee, whilst you dine and drink to nothing in particular.